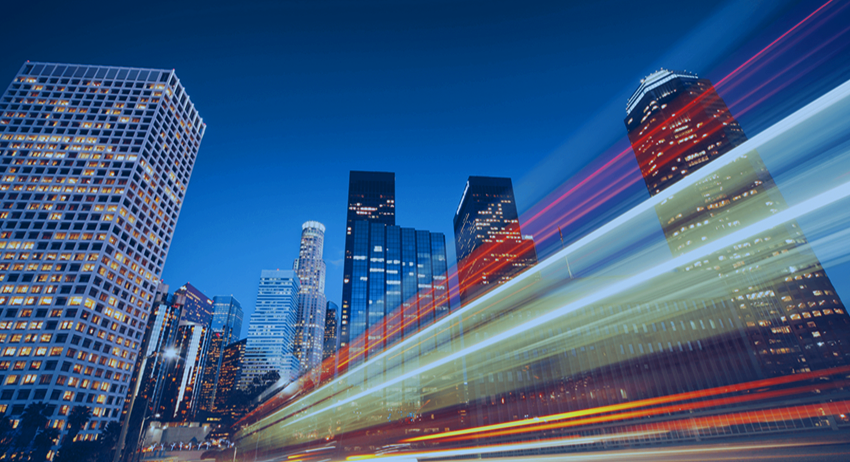 Infostretch Ranked Among Top 15 Fastest Growing Companies in Silicon Valley for the Third Consecutive Year by the Silicon Valley Business Journal
Infostretch Corporation, a leading provider of Mobile and QA services and solutions, announced today that it has been named to the Annual Silicon Valley Fast Private 2012 list for the third consecutive year. Infostretch ranked #14 in the fastest growing company category, moving up from #19 in 2011. The awards were given by the San Jose Business Journal. Click here to go the Fast Private 2012 awards page.
"The secret of Infostretch's success lies in understanding the business challenges in the QA and Mobile QA ecosystem and creating world class solutions to address them", says Rutesh Shah, Founder and CEO of Infostretch. "Innovation to establish market leadership is key, especially in an industry that is moving at such a rapid pace. And at Infostretch, we have always thought a few steps ahead enabling us to be the company of the future in our space", he added.
Today, Infostretch has tested more than 100k apps in its test labs spread across the world. It has access to more than 3k real and pre-market devices and services more than 300 customers ranging from startups to Fortune 500 companies. It has developed innovative testing and certification solutions specific to business needs, which are being leveraged by various companies around the world. Infostretch is also the testing and certification authority for 5 of the 7 top Application Stores in the US.
The "Fast Private" award is the latest in a series of accolades for Infostretch. Recently, Infostretch was also named to top1000 in the Inc.500|5000 List of America's Fastest Growing Private Companies; it was recognized as one of the top 5 businesses of the West for 2012 by the Business Leader and was named among top 75 workplaces in the Silicon Valley by the Bay Area News Group. To listen to Rutesh Shah talking about Infostretch and its unique solutions to the market on the Business Leader count down show, please click here.
Visit Infostretch awards page to learn about our success, our careers page to see the current job openings, and our clients' page to see what they're saying about us.
About
Infostretch Corporation
Infostretch is a leading provider of mobile and enterprise QA services and solutions. Our offerings range from enterprise QA, mobile application development, testing, and automation to certification and sustenance. We've been providing expert solutions and services to various large and strategic players in the mobile ecosystem including enterprises, carriers, app stores, VAS, and ISV's to actualize their mobile and QA strategy very successfully. We offer the most cost effective, secure, and scalable models to service our clients across various verticals such as banking, healthcare, education, and entertainment to name a few. Our innovations have allowed us to provide an SLA of 24hours and the ability to scale and test over 2,000 apps a day.
About
Silicon Valley Business Journal
SV Business Journal is the leading publication in San Jose where you will find the latest breaking business news, updated throughout the day. You can access 40 other local business newspapers owned by our parent company, American City Business Journals [acbj.com], as well as other Business Journals sites with more information for the busy business person.