… and how to overcome them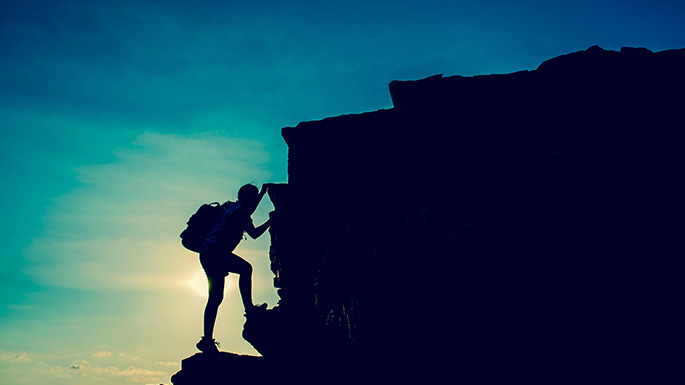 Mobile, Web and IoT QA is Challenging
Today's demanding marketplace isn't easy on mobile and IoT QA teams. They are under constant pressure to quickly deliver quality products to market.
1/12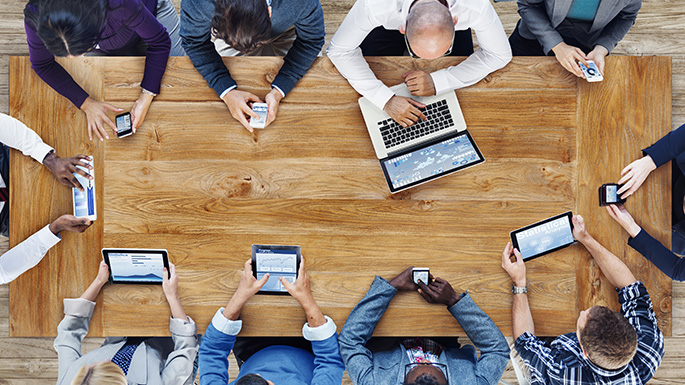 Mobile, Web and IoT QA is Challenging
Adding to this challenge is an ever-expanding ecosystem of platforms, operating systems, devices, use cases, and network carriers.
2/12
Key Challenges
Working with market leaders and emerging innovators, Infostretch's team of experts has identified some key challenges that make it difficult for organizations to deliver high-quality products to market.
3/12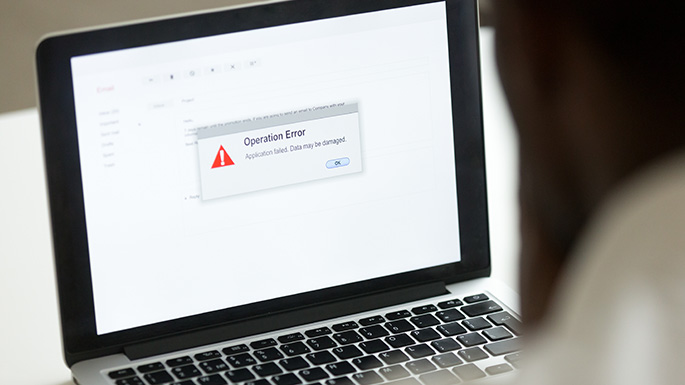 Challenge: Dynamic product requirements
Fast-changing requirements demand additional features in existing applications.
Interdependencies between these features introduce unforeseen application errors.
The number of platforms, devices, and networks increases the probability of errors.
4/12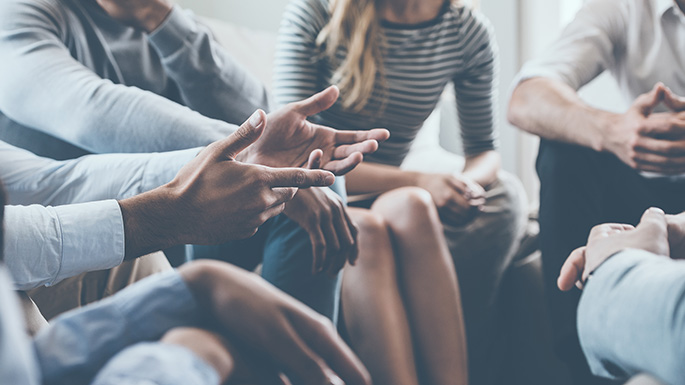 Challenge: Dynamic product requirements
Too many "cooks in the kitchen" lead to miscommunication
Implicit requirements often lead to incorrect assumptions and misinterpretations
Complex business requirements aren't always fully understood
4/12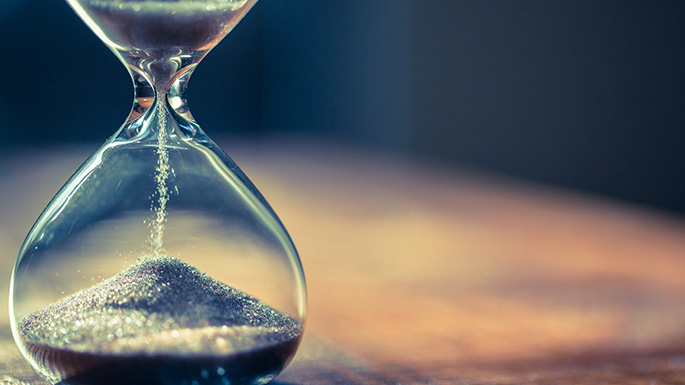 Challenge: Errors during development
The pressure to deliver apps to the market quickly doesn't always provide enough time for due diligence
Developers often move forward without fully understanding requirements
6/11
Challenge: Insufficient testing and QA
Manual processes – combined with the pressure for fast cycle times – stifle efficiency and hinder quality
Compressed time windows result in incomplete testing against customer requirements
7/12
Solution: Resolve defects earlier in the process
To overcome these key issues plaguing application development and remain competitive in a fast-paced, demanding market, test and QA teams must resolve defects earlier in the process.
8/12
Solution: "Shift Left"
The Shift Left methodology enable delivery teams to find and resolve issues earlier in the development lifecycle when they're much easier to address.
9/12
Solution: Automation
The Shift Left model also employs automation to optimize processes and enable rapid, iterative development and delivery.
This adds up to improved cycle times, higher-quality software releases and increased customer satisfaction.
10/12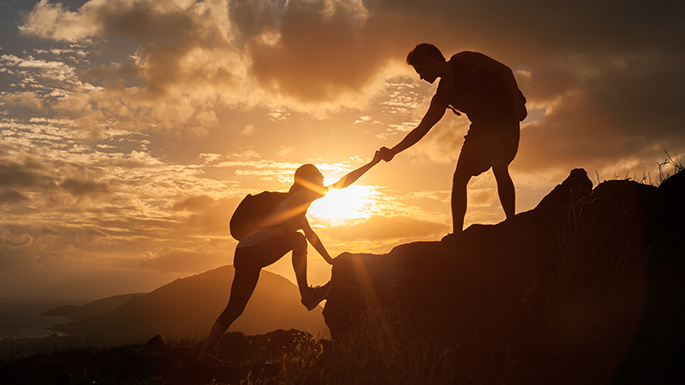 Get started.
Infostretch's team of experts has helped hundreds of leading organizations successfully make the transition to a Shift Left model to overcome the challenges in mobile, web and IoT.
11/12
Learn more
As a digital-first professional services firm, we combine the latest best practices and methodologies with ready-made tools, frameworks, and partnerships to help enterprises get digital right, the first time.
Discover our services or get started today!
12/12