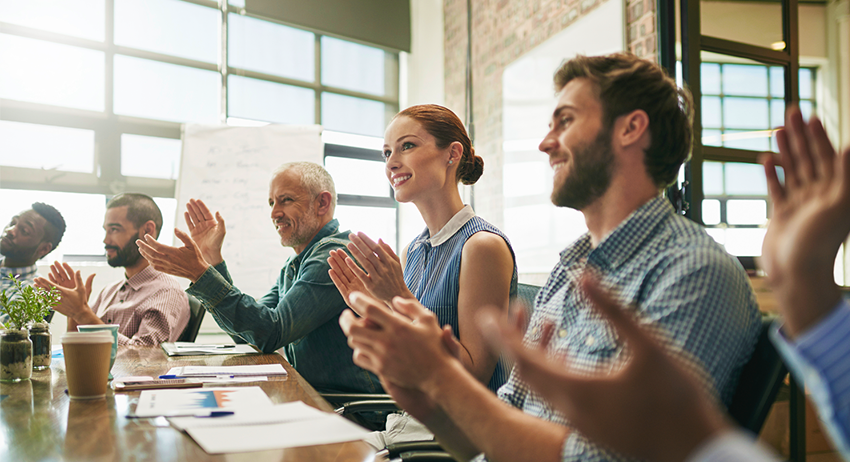 Infostretch's New Office Will be Inaugurated by the Mayor of the City of Santa Clara
Infostretch Corporation, a leading provider of Mobile and QA services and solutions recently moved to its new, headquarters in Santa Clara, CA. The company today announced a Ribbon-Cutting Ceremony for its new office on Wednesday, March 13th, 2013 at 11:00 AM PST. The address is 3200 Patrick Henry Drive, Santa Clara, CA.
The event will be presided by Jamie L. Matthews, the Mayor of the City of Santa Clara, and a host of other chamber members accompanying him. A few of the Santa Clara Chamber members from the health and wellness industry will also be sharing some of their products with Infostretch. The company believes that this is a great opportunity for it to be recognized by the city for its commitment and contribution. The inauguration ceremony will be followed by lunch.
The firm has seen rapid growth since its inception in 2004. This is the second time in less than eight years that the firm has added new positions and has doubled its office space due to growth. "We are growing fast and we realize the importance of a bigger space. Our new office will serve as a fantastic place for the team to work, as well as a perfect environment to welcome customers and partners, says Rutesh Shah, President and CEO of Infostretch. "This space is also important as we are focusing on developing the next generation of talent to support our current growth and future ambitions. This is one of the first of the many important changes for the company in 2013," says Rhonda Wallace, HR Manager.
Infostretch is very excited and enthusiastic about the Ribbon-Cutting Ceremony. Infostretch believes that this event is a great opportunity for its partners, customers and prospects to learn more about the company and its culture and understand the possibilities for greater collaboration. Infostretch invites all to attend the inauguration ceremony. To RSVP for the event please Click Here.
You can follow the visit of Jamie L. Matthews on Infostretch's Facebook page where Infostretch will post pictures and newsfeeds from the ceremony. For more information about the company visit https://www.infostretch.com
About
Infostretch Corporation
Infostretch is a leading provider of mobile and enterprise QA services and solutions. Our offerings range from enterprise QA, mobile application development, testing, and automation to certification and sustenance. We've been providing expert solutions and services to various large and strategic players in the mobile ecosystem including enterprises, carriers, app stores, VAS, and ISV's to actualize their mobile and QA strategy very successfully.
We offer the most cost effective, secure, and scalable models to service our clients across various verticals such as banking, healthcare, education, and entertainment to name a few. Our innovations have allowed us to provide an SLA of 24hours and the ability to scale and test over 2,000 apps a day.