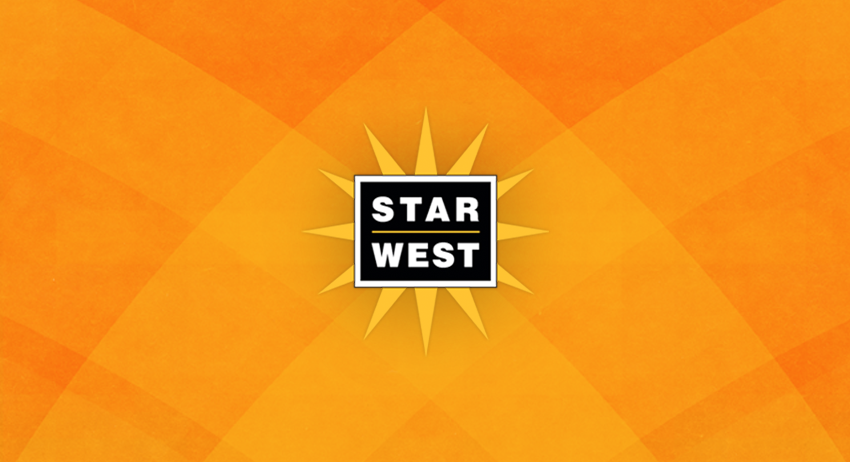 Infostretch Will be At StarWest 2012
Infostretch Corporation, a leading provider of mobile and quality assurance solutions announced its participation in StarWest 2012, the largest QA conference of the year. This will be happening in Anaheim, CA on October 3rd and 4th and Infostretch will showcase its latest innovations in enterprise QA and mobile testing.
Infostretch will announce the launch of MobiXpert, a new self-service portal to perform any type of test for an application on any device across any platform, by top testing professionals. Infostretch combines expertise in QA and mobile testing to bring this testing service. Talk to our mobile experts at StarWest in booth #48 to know more about this service.
According to Rutesh Shah, President and CEO of Infostretch, "Mobile testing is challenging, especially since the space is so fragmented with multiple devices and OS's. "Infostretch brings real in-market and pre-market devices to perform different types of testing. Unlike the crowdsourcing model, MobiXpert ensures that your IP is fully secure and is being tested by certified experts", he added.
The enterprise QA side of our service is making rapid strides with the introduction of Managed Testing services for verticals such as healthcare, banking and retail. According to SivaKumar Anna, our Director of Enterprise QA, "there are looming challenges in retail today to manage and maintain mobile payments, discounts and coupons and perform backend integration". "Managed testing for retail is an end-to-end process with specific focus on point of sale and supply solutions. With more than 10,000 test cases covering all the above scenarios, Infostretch can help you achieve your quality vision, reduce testing costs and accelerate time to market", he added. For more information on MTS, please visit our website at www.infostretch.com
About
Infostretch Corporation
Infostretch is a global leader in software QA, mobile solutions, testing, distribution and certification Services. Infostretch also specializes in Enterprise Application Testing, QA and Test Automation Services with an emphasis on Enterprise 2.0 and Cloud Infrastructure-based SaaS applications. Infostretch delivers high-quality, reliable and cost-effective services to clients throughout the US, Europe and Asia-Pacific. The company specializes in delivering business solutions that command deep technology knowledge, process proficiency and domain expertise. For more information, visit Infostretch Corporation