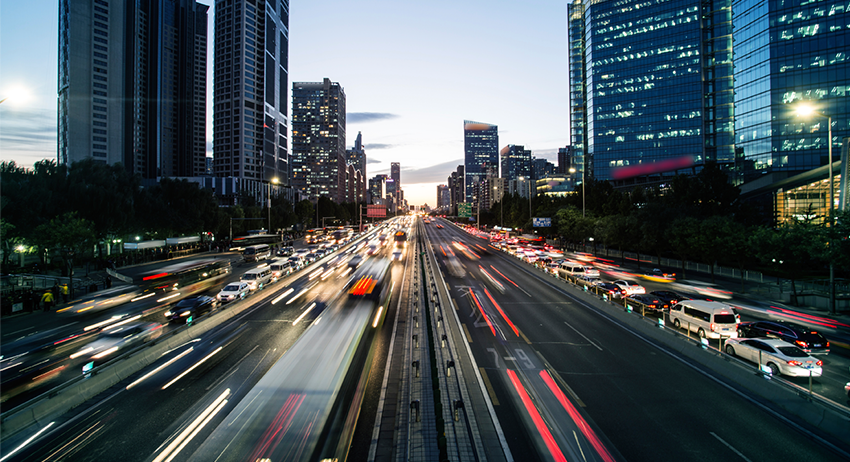 Infostretch Named a Fast 50 Asian American Business for 2013
Infostretch Corporation, a leading provider of Mobile and QA services and solutions has been selected as one of the "Fast 50 Asian American Businesses" for 2013 by US Pan Asian American Chamber of Commerce. This recognition puts spotlight on the outstanding achievements of Asian American-owned businesses while recognizing their continued robust growth.
Infostretch has been awarded by INC 500|500 as one of the fastest growing private firms for three consecutive years – 2010, 2011 and 2012. It has also been named among the top 75 workplaces in Silicon Valley by the Bay Area News Group and has been recognized as one of the top 5 businesses of the West in 2012 by the Business Leader. It is now being recognized as the Fast 50 Asian American Business by USPAACC which clearly states that Infostretch is on a roll.
"This is a strong endorsement for us. We have a great team and this award is a testament to everyone's hard work and belief in our mission." said Rutesh Shah, CEO and President of Infostretch Corporation. "I congratulate all of the other award honorees and thank the USPAACC for all of their efforts to support Asian Americans in business." he added.
The selection is determined by percentage revenue growth over the past three years and requires that companies have at least 51 percent Asian American ownership. Finalist's revenues and growth rates are independently cumulated, verified and ranked by Ernst and Young. The final ranking will officially be revealed and made public at USPAACC's CelebrAsian Business Opportunity Conference 2013 Excellence Awards & Recognition Gala, at the Hyatt Regency Orange County in Garden Grove, California on June 4, 2013.
Infostretch will be joined by other up-and-coming companies from the technology, communications and engineering sectors at the conference. The 3-day event brings together some of the best and brightest Asian American entrepreneurs under one roof, to network with procurement and professionals from major corporations and governments.
About
Infostretch Corporation
Infostretch is a leading provider of mobile and enterprise QA services and solutions. Our offerings range from enterprise QA, mobile application development, testing, and automation to certification and sustenance. We've been providing expert solutions and services to various large and strategic players in the mobile ecosystem including enterprises, carriers, app stores, VAS, and ISV's to actualize their mobile and QA strategy very successfully.