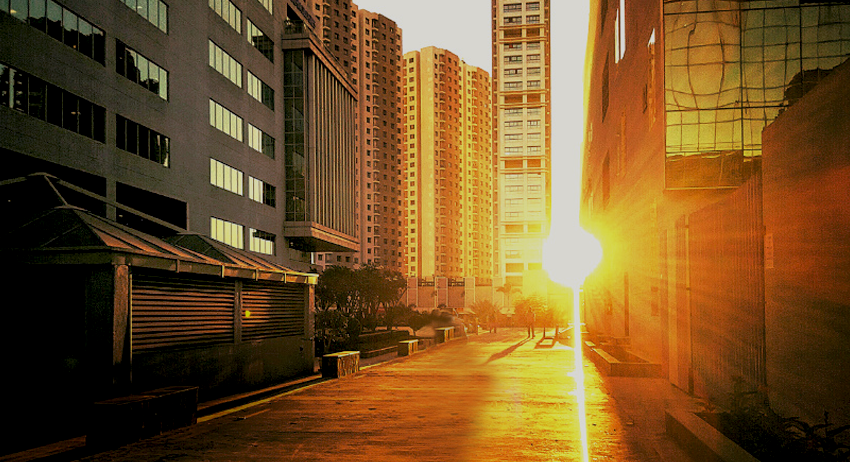 Infostretch Corporation Inaugurates a New Office in Pune, India to Expand Operational Capability
Infostretch Corporation, a leading provider of mobile enablement services and solutions, has announced that it would be moving to a new office in Pune, Maharashtra in India. This move is indicative of their significant growth in the global enterprise mobile sphere. The new office is located in a Special Economic Zone (SEZ), which will accelerate economic growth.
Pune is one of the fastest growing cities of India, and as a result many companies are choosing to open development centers and capitalize on the skilled technical professionals. It is positioned to become the next information technology hub and Infostretch is well on its way to establish a strong base there. Rutesh Shah, CEO stated, "This new office in Pune will bring our entire team under one roof, enabling collaboration and we are positive that our employees will thrive here."
During the next 3-5 years, Infostretch expects significant growth as a result of a loyal, growing customer base. Infostretch Corporation will continue to focus its positioning as a Mobile Enablement organization and expand in the realm of Enterprise Mobility and Mobile Quality Assurance. This office has been built to the compliance of global banking enterprises to best serve their customers with confidence and offer customers managed services in an offshore development center. In addition to that, a brand new research and development lab will enable a new generation of products and tools going forward.
Sunil Mavinkurve, Head of India Operations states that, "With the new office space, R&D and Offshore Development Center located in a SEZ, Infostretch Corporation will strengthen its ties both locally and abroad. We look forward to what this new time brings!"
Infostretch is headquartered in Santa Clara, CA, with offices in Conshohocken, Pennsylvania, London, UK, Pune and Ahmedabad, India.
About
Infostretch Corporation
Infostretch is a leading mobile application lifecycle management company with a focus on development, testing, sustenance and monitoring. We have been providing expert mobile solutions and services since 2004 to various enterprises to help them mobilize, monetize and thrive. Our focus is to provide domain specific, end-to-end packaged mobile solutions in retail, travel, banking, digital entertainment and media.