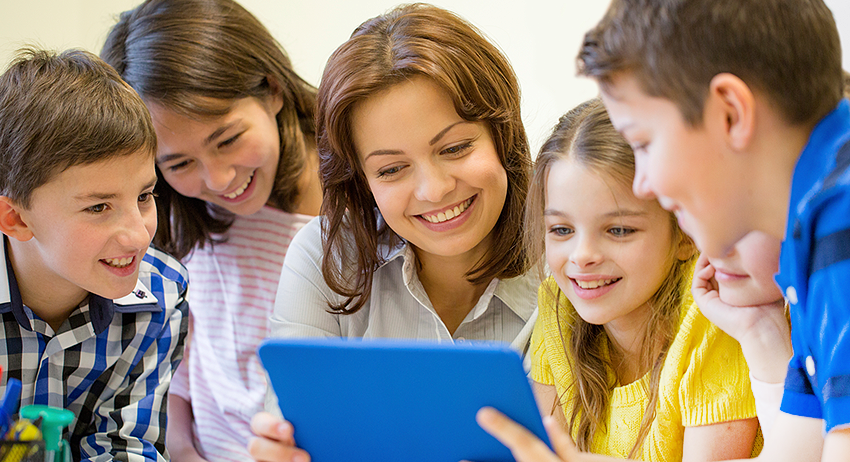 Infostretch Champions Social Responsibility Across Its Offices
Infostretch Corporation, a of Mobile and QA services and solutions, talked about the importance of corporate social responsibility and giving back to the community. The company emphasizes the need for a balance between profitability and social conscience. It firmly believes that the only way to scale Infostretch is to share the good it does so that everyone it touches can endure and thrive.
This year, the holiday season provided them a few great opportunities to get involved with the community. Throughout the season, its employees and leaders dedicated their time and energy to create positive change in their neighborhoods. They kicked off the season with Breast Cancer Awareness. The "Think Pink" mission helped to spread the word and raise awareness about the disease. All InfoNeers wore pink across all offices to show their support and solidarity. "I am proud that InfoNeers have taken to a greater cause – to think and act selflessly", says Rutesh Shah, President and CEO of Infostretch. "Giving back to the community helping children and old aged, fighting for causes like cancer, diabetes and heart are small efforts that will bring big changes", he added.
In November Infostretch joined the international effort to raise awareness for the often ignored issue of men's health with its Movember team. Movember is a month-long effort to raise awareness for men's health issues by growing mustaches. For thirty days, the Infostretch "Mo Bros" fearlessly grew their moustaches, while having fun and doing it for a serious cause. During the same month, they also participated in the Food Drive started by Second Harvest Food Bank to end local hunger. Infostretch is proud that InfoNeers did a remarkable job in filling barrels of food to help and support for this cause.
To build up community efforts, its leaders reached out and helped the underserved children and orphans in India with a vision of providing access to education to all orphans for a productive and bright future. Infostretch will continue to bring people together, inspire change and make a difference in people's lives. It encourages you to check out the projects that it has participated in, and invites you to get involved to make a positive impact in your community.
For more information visit its community page here.
About
Infostretch Corporation
Infostretch is a of mobile and enterprise QA services and solutions. Our offerings range from enterprise QA, mobile application development, testing, and automation to certification and sustenance. We've been providing expert solutions and services to various large and strategic players in the mobile ecosystem including enterprises, carriers, app stores, VAS, and ISV's to actualize their mobile and QA strategy very successfully.
We offer the most cost effective, secure, and scalable models to service our clients across various verticals such as banking, healthcare, education, and entertainment to name a few. Our innovations have allowed us to provide an SLA of 24hours and the ability to scale and test over 2,000 apps a day.